HANMERO Wallpaper Factory View
To be noble of the wallpaper, HANMERO would like to create a new brilliance together with every one of you, our cherished customer and friend!

With a factory area of 20,000 square meters, Hanmero Wallpaper is located in Wuhan City, handling overseas distributors, sellers and terminal users.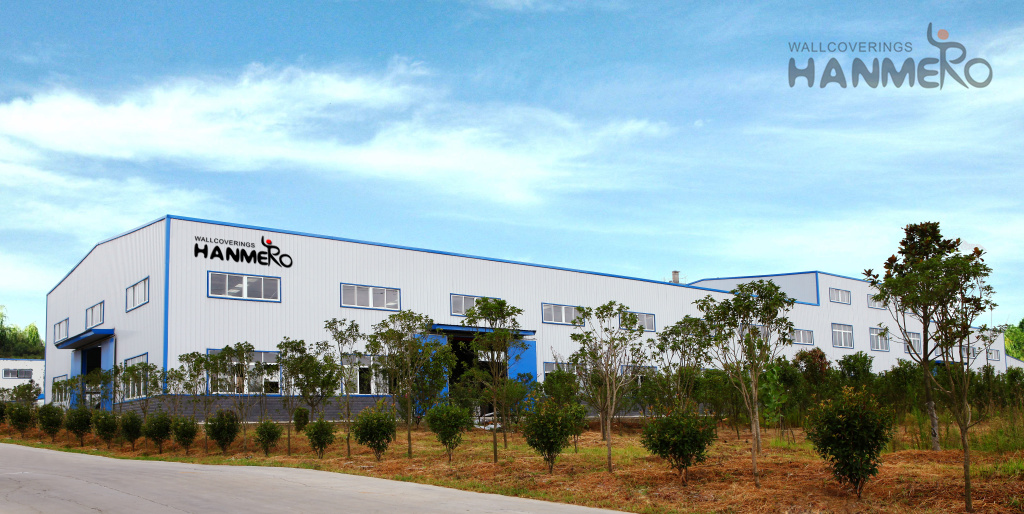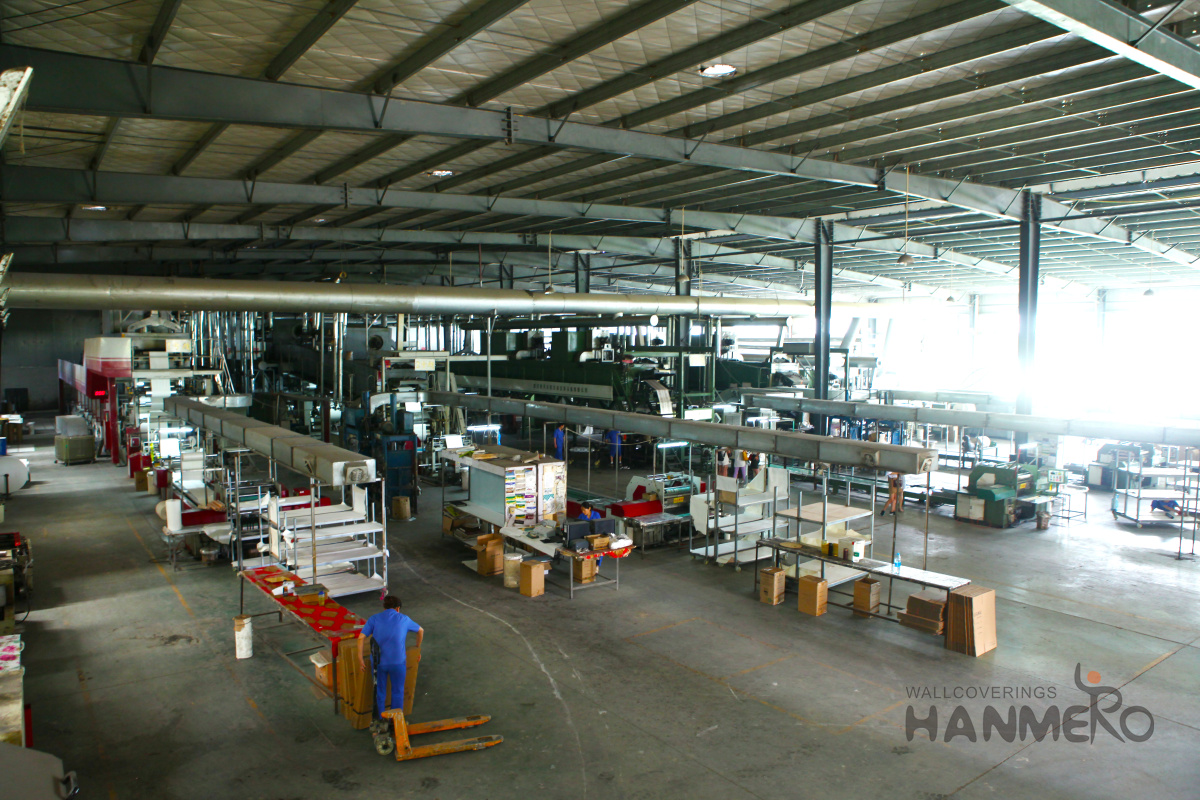 HANMERO Factory Inside View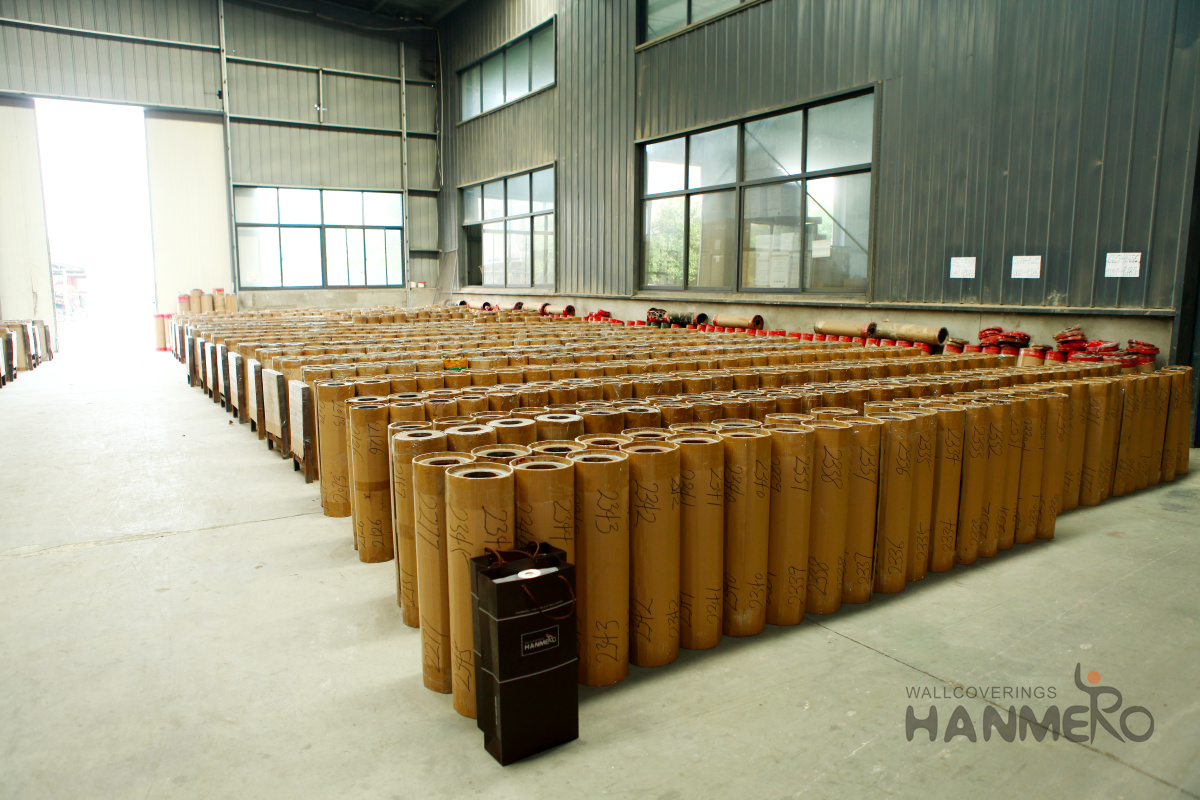 HANMERO Molds
We have a professional designer team along with modern production lines, each department cooperate well and work in concordant surroundings.

We are sure we can supply highest quality products with competitive prices. Besides, we also have warehouses in UK, US, Japan, Germany and Nigeria for shortening delivery time.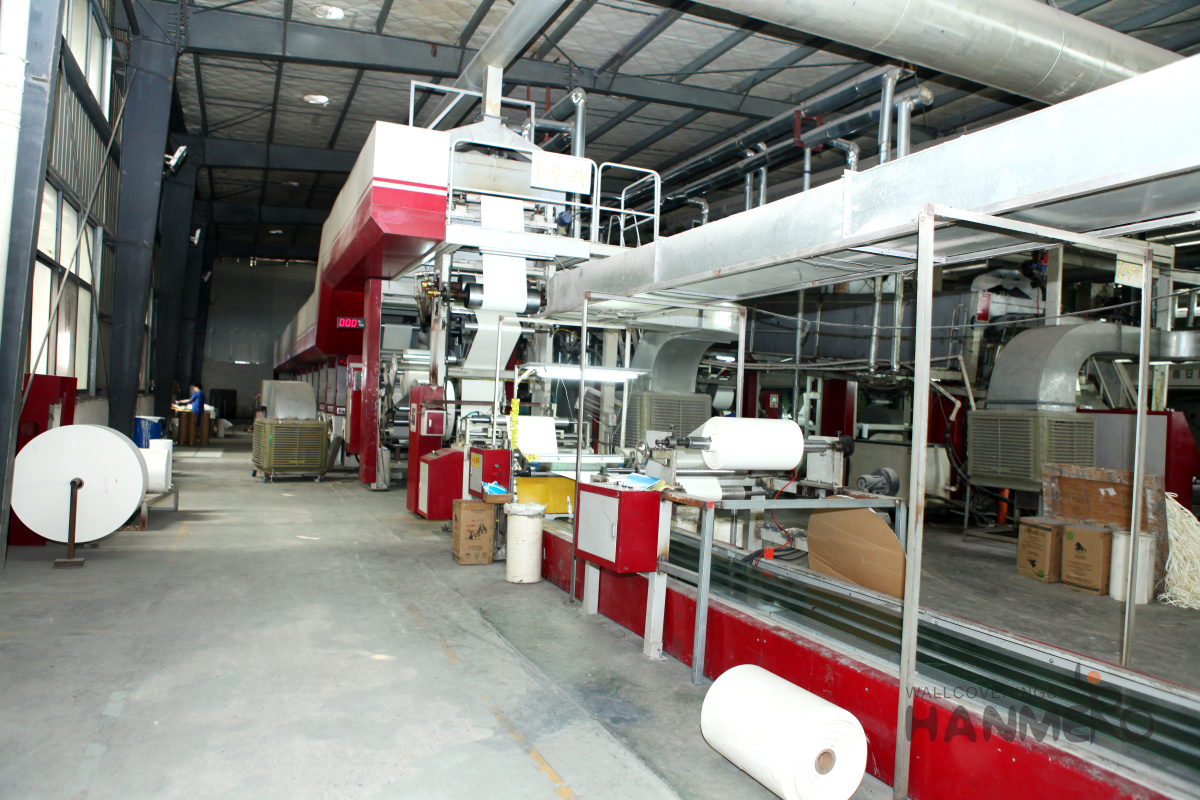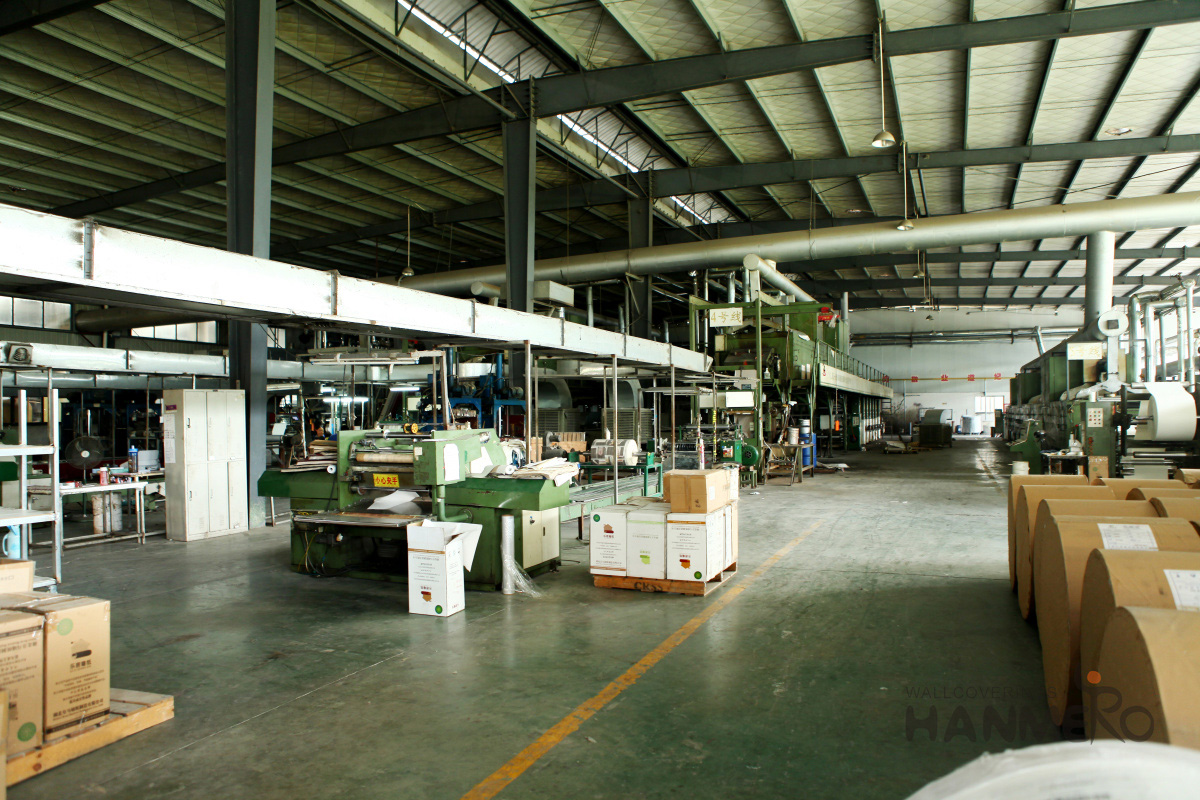 HANMERO Production Lines
Welcome to visit our factory to choose your wallpaper designs and discuss your orders! Want to be our agent? Contact us now!


HANMERO WALLPAPER

Tel: +86-27-83878999
Fax:
+86-27-83990088
Email: info@hanmero.com
Website: www.hanmero.com
Add: A1 Building, International Business Summit Park, Nanniwan Road,Qiaokou District, Wuhan, Hubei, China