HANMERO Trademark Registration in Different Countries
Big News!!!

Our HANMERO brand has been registered in more countries (besides previous US,EU registration). Now we have covered in Australia, New Zealand, Canada and Russia Federation area, which differ the provenance of HANMERO products and service and guide our customers to purchase or consume correctly.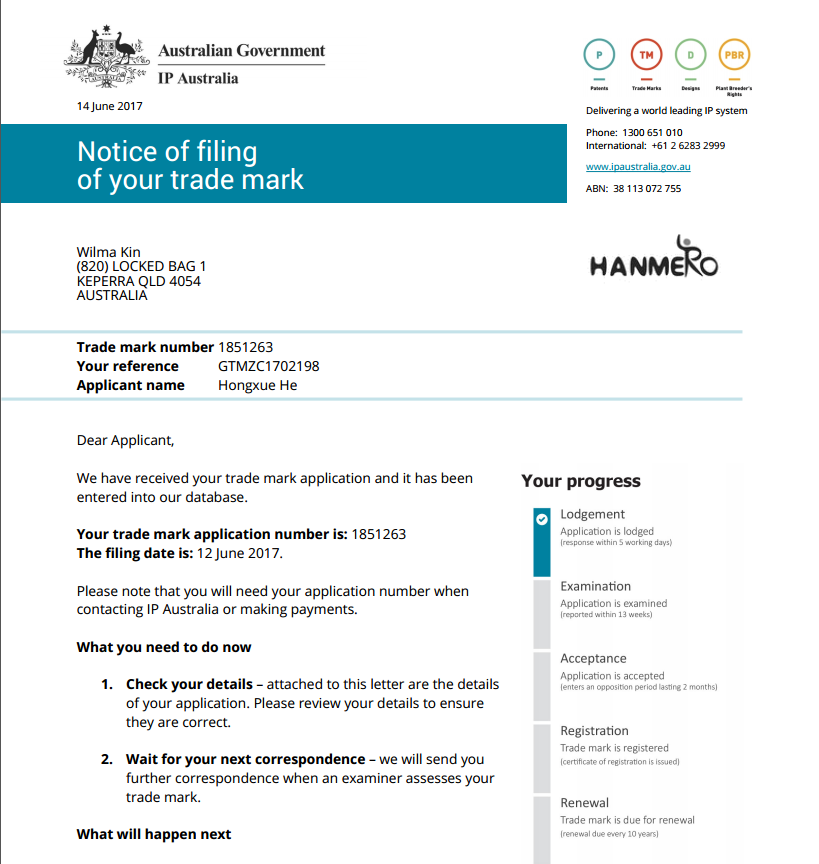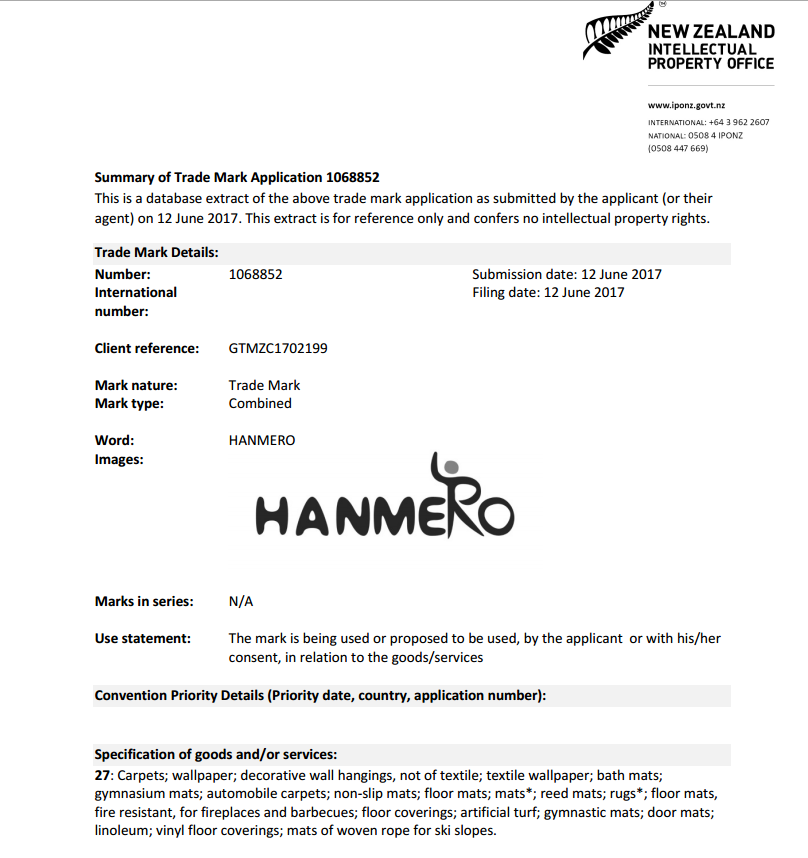 HANMERO Register in Australia
HANMERO Register in New Zealand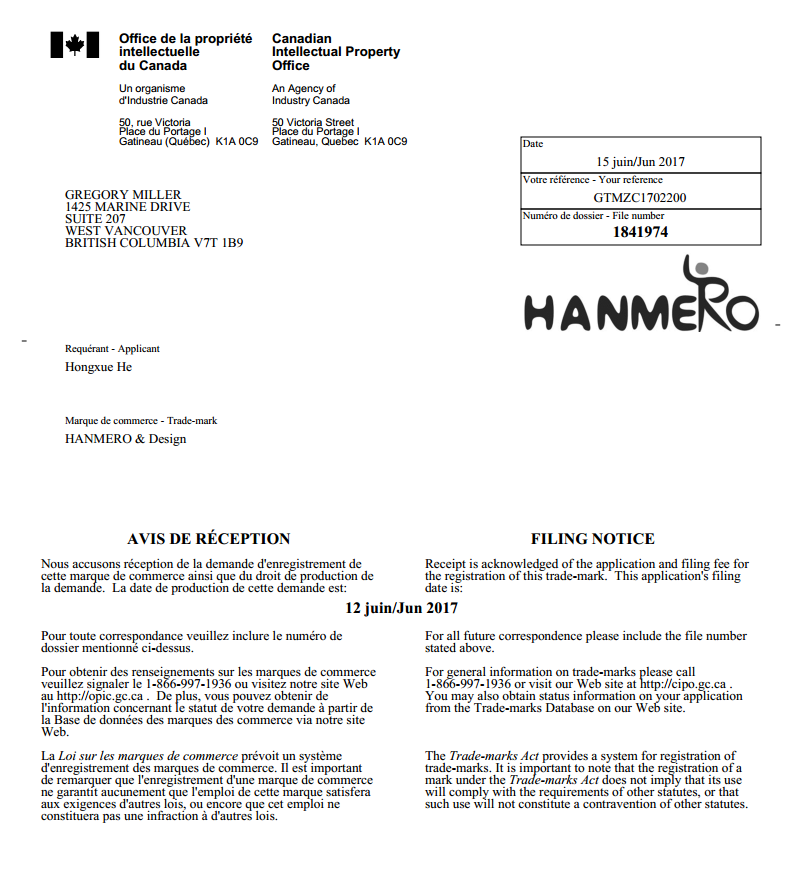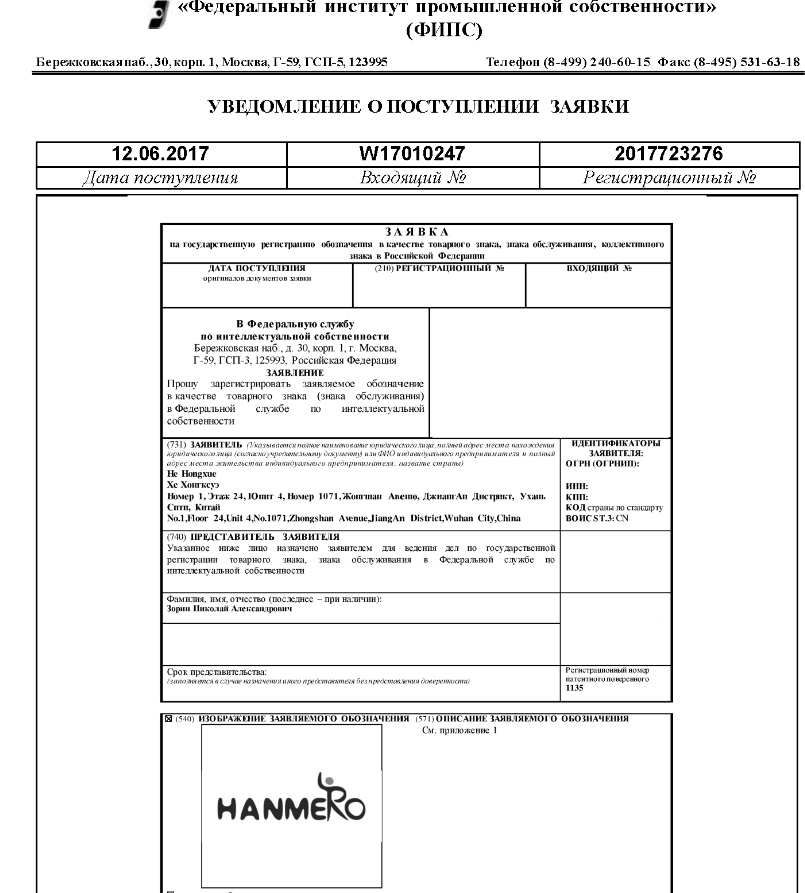 HANMERO Register in Canada HANMERO Register in Russian
The trademark is the foundation of HANMERO brand and it is also the HANMERO prestige and the quality symbol.
See all our certificates here:
/a/Certificate/Certificate.html
HANMERO,THE NOBLE OF WALLPAPER. Quality is our core. Brand is our symbol and Service is our essence! Working together with us NOW…
HANMERO WALLPAPER

Tel: +86-27-83878999
Fax:
+86-27-83990088
Email: info@hanmero.com
Website: www.hanmero.com
Add: A1 Building, International Business Summit Park, Nanniwan Road,Qiaokou District, Wuhan, Hubei, China