HANMERO Wallpaper Exhibition Showroom Look
As a professional wallpaper supplier, HANMERO owns nearly 300 catalogues with various designs for our customer choices.

Everytime our customers come to our factory for visiting,they are deeply impressed by our colorful wallpaper designs.Among hundreds of catalogues,our customer will definitely find what they are looking for!Also we will try our best to meet their demands.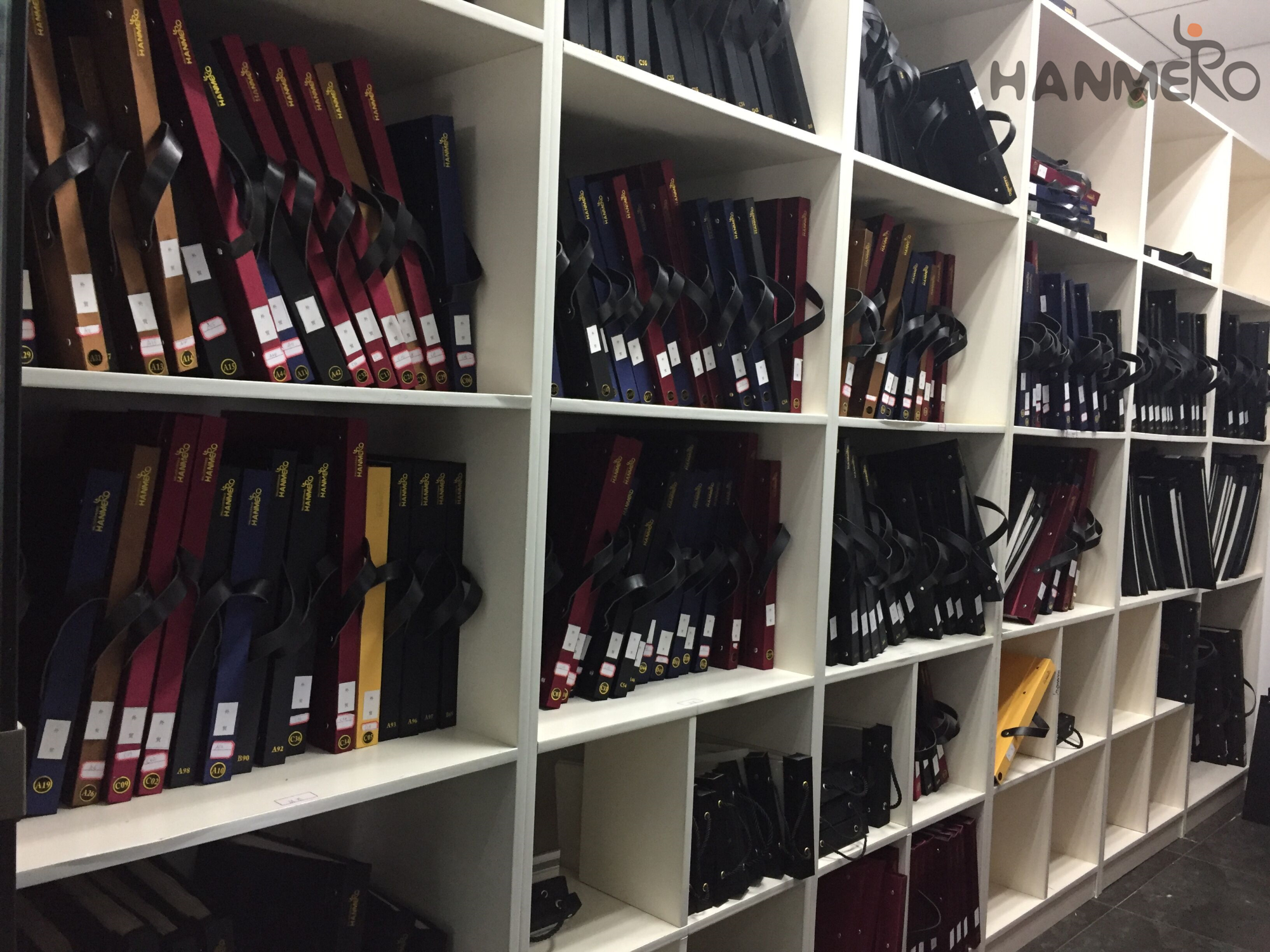 HANMERO Catalogues Sample Room in Wuhan Headquater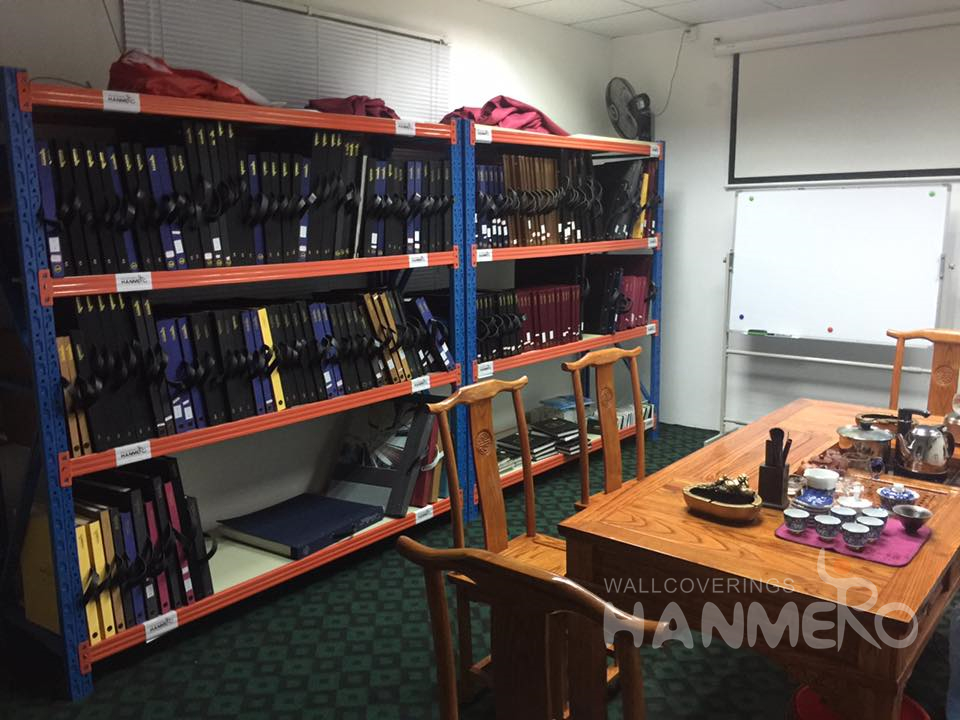 HANMERO Catalogues Sample Room in Shenzhen Branch Office



Besides,to display our wallpaper more directly,we have another exhibition showroom where to put the wallpaper roll on the wall.In this way,our customers can see how the wallpaper patterns they choose look like when pasted on the wall.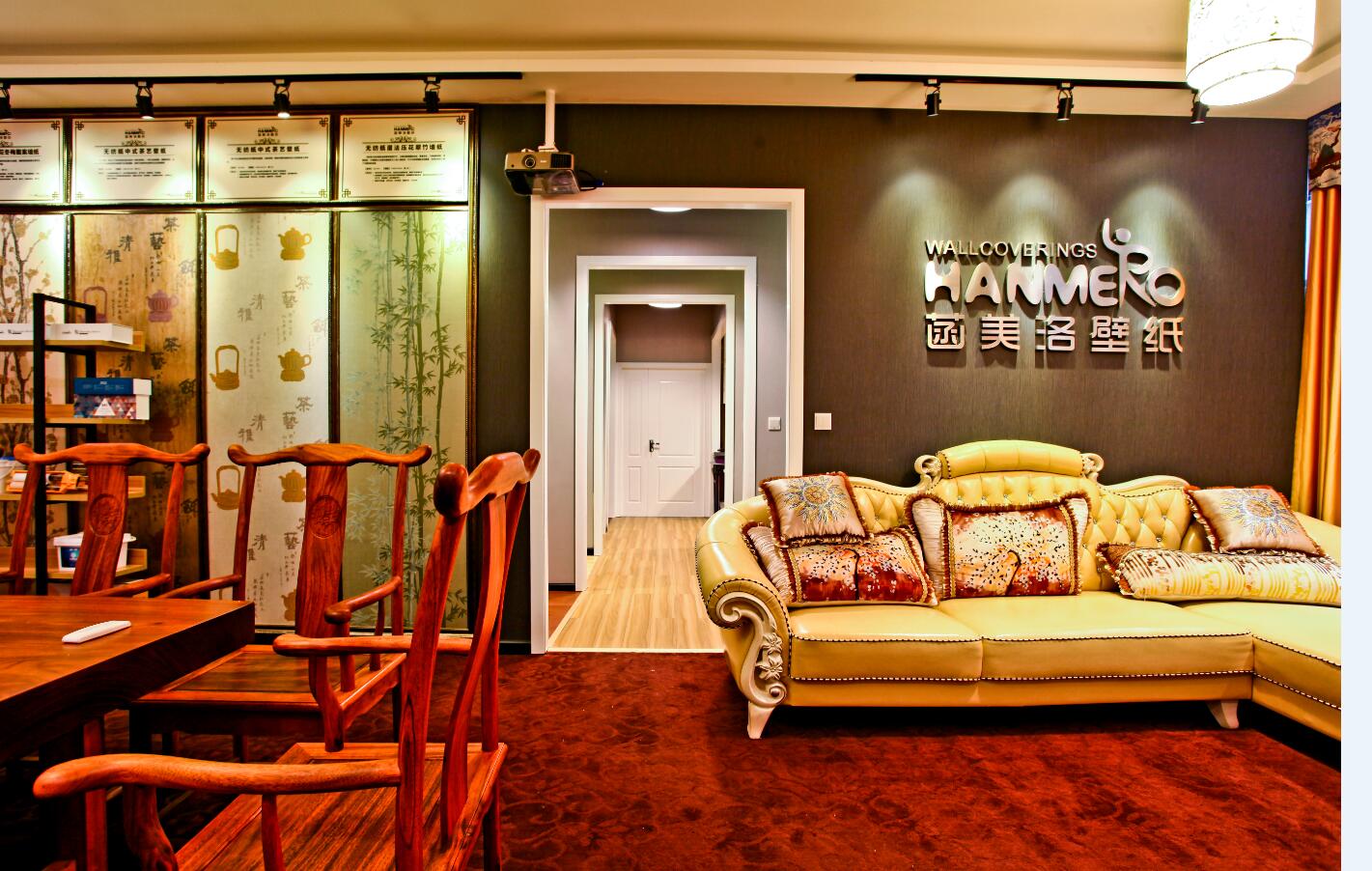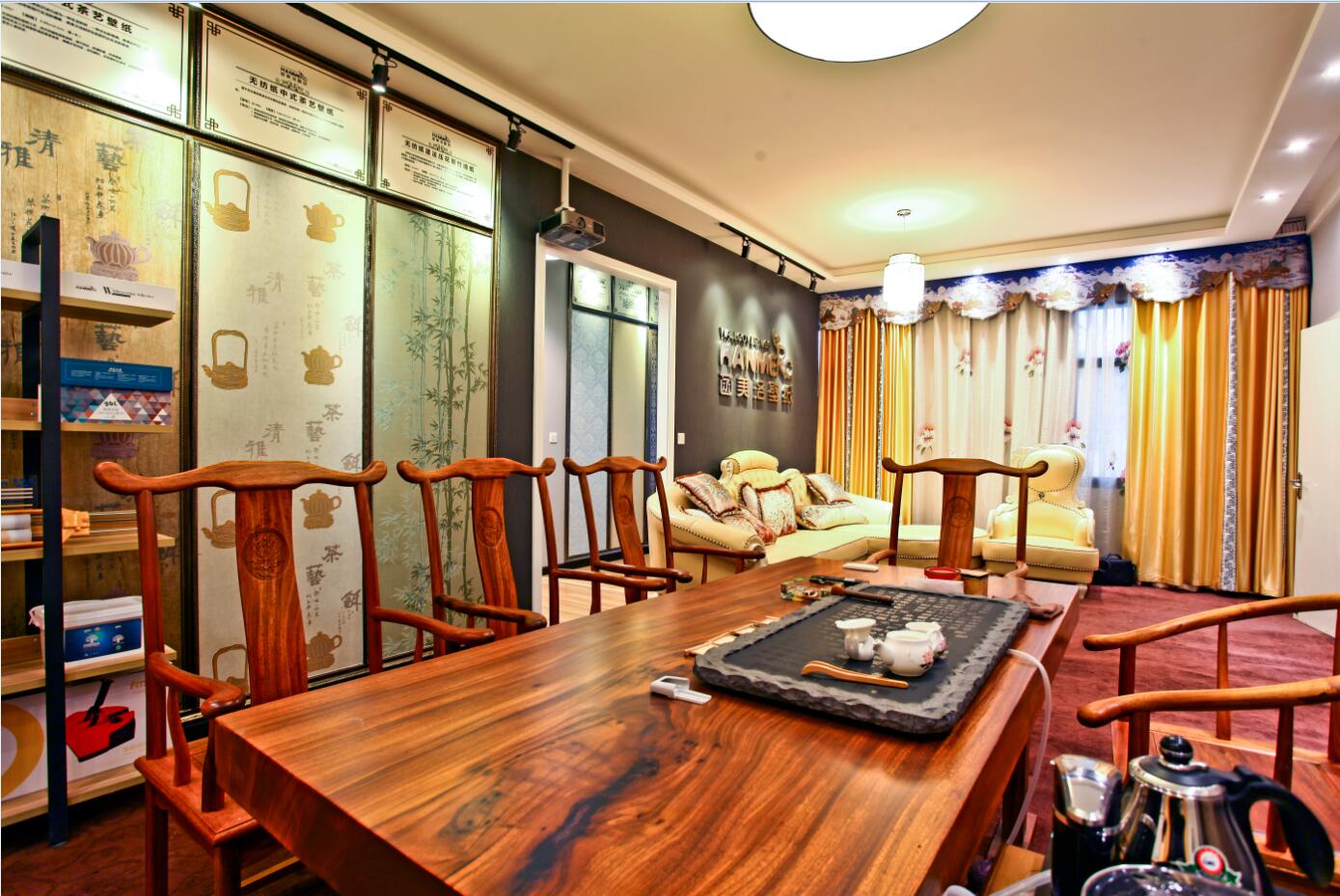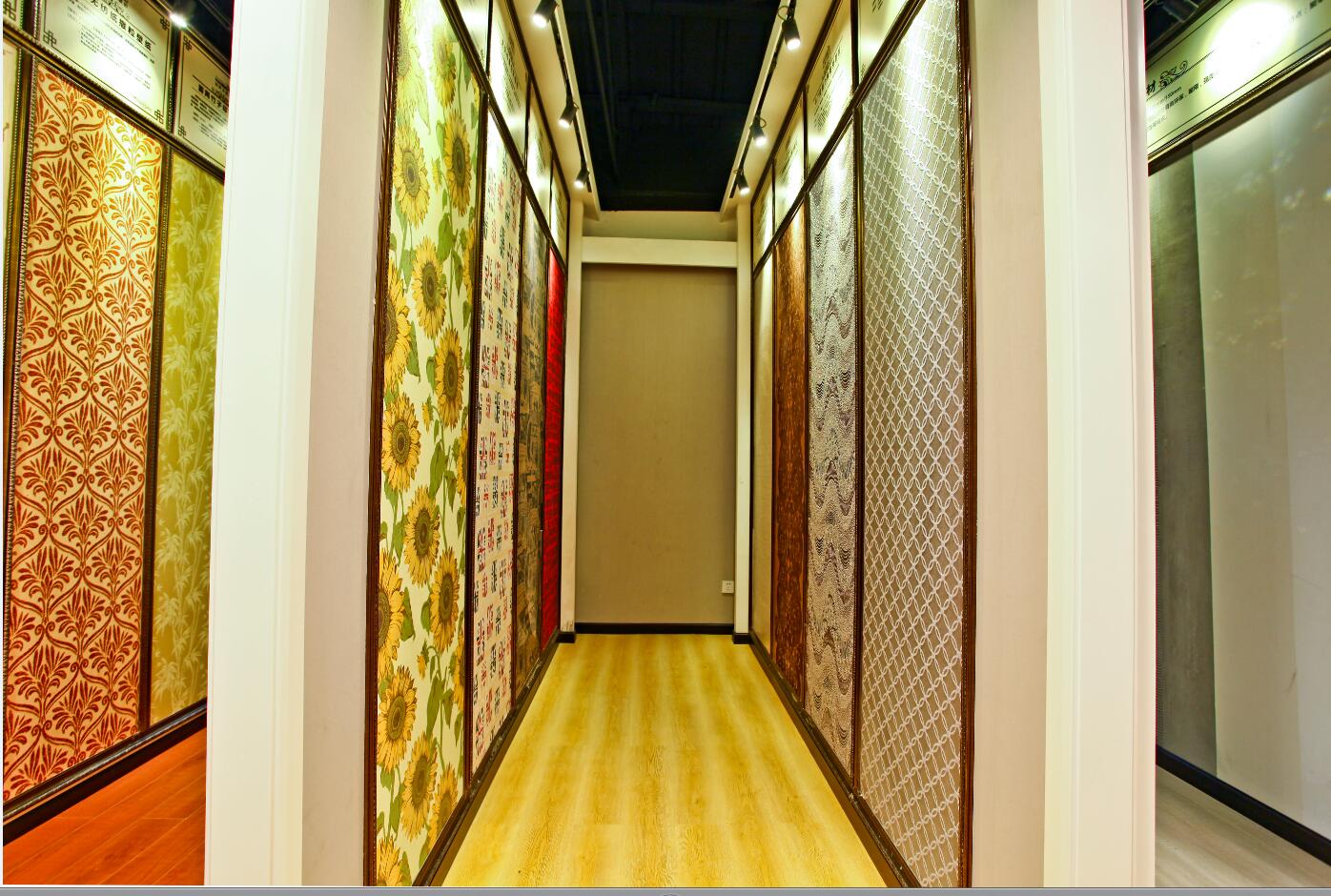 HANMERO Exhibition Showroom


Shocked by our catalogues? Welcome to visit us at any of your convenient time! :) Hope we can work together!


HANMERO WALLPAPER

Tel: +86-27-83878999
Fax: +86-27-83990088
Email: info@hanmero.com
Website: www.hanmero.com
Add: A1 Building, International Business Summit Park, Nanniwan Road,Qiaokou District, Wuhan, Hubei, China